Exposure.
It's burned everybody before and it burned me today.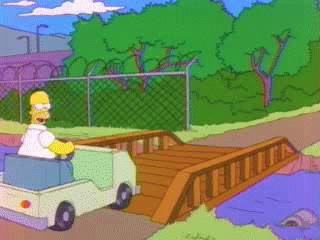 Getting too excited about seeing Mitchell Robinson with an 83.34 rating on Fantasy Labs, he was in all three of my DraftKings lineups at his appealing $3,800 price. A move now clearly foolish and made under time pressure – another mistake.
Now, I'm hardly risking it all with only three lineups, but with how I'm managing my bankroll, that's as many as I'm playing right now.
And just as well…
Mitchell's 4.5 DraftKings points killed my lineups to ensure only one of the three finished in the money in cash games.
Having profited playing cash games about 95% of the time in six of the seven days prior, losing out on such a simple mistake is especially frustrating.
Monitoring player exposure can go both ways.
On this occasion, I put far too much stock in Robinson across my three lineups and it cost me. However, it's worth remembering that it can work the other way as well.
Jon Bales at Roto Grinders offers a reminder on exposure when putting together DFS lineups:
"Most daily fantasy pros will tell you that you typically don't want exposure to a huge number of players because some of them will necessarily be sub-optimal plays, cutting into your profitability."
Today's mistake was a simple one. The sort that sends a DFS player back to the websites, forums and YouTube channels for a refresher on tips and tricks of the trade.
Having kicked myself today for making such a rookie error, the bruises will remind me not to make it again when putting lineups together tomorrow.
Lesson learned.
---